North Tahoe Public Utility District
The North Tahoe Public Utility District provides water, wastewater, and recreation service to the residents and visitors of Kings Beach, Tahoe Vista, Carnelian Bay, Cedar Flat, and Agate Bay. The District's boundaries span from the Nevada state line in Crystal Bay to Dollar Hill. The District maintains several public beaches and owns and operates the North Tahoe Regional Park, the Tahoe Vista Recreation Area, and the North Tahoe Event Center in downtown Kings Beach.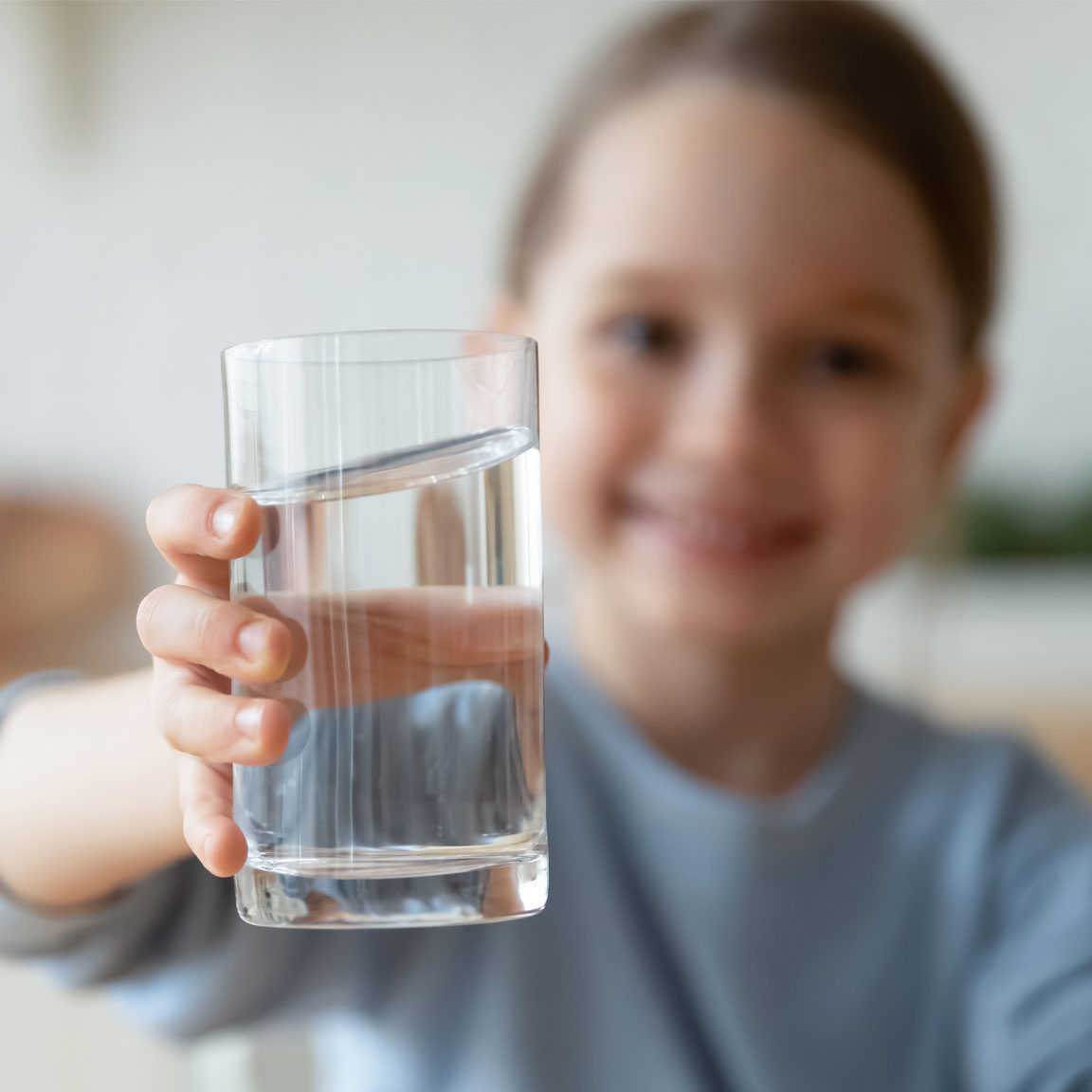 Help the District Maintain our
Water Conservation Standard
Having a Sewer Issue or Emergency?
Call us first: (530) 546-4212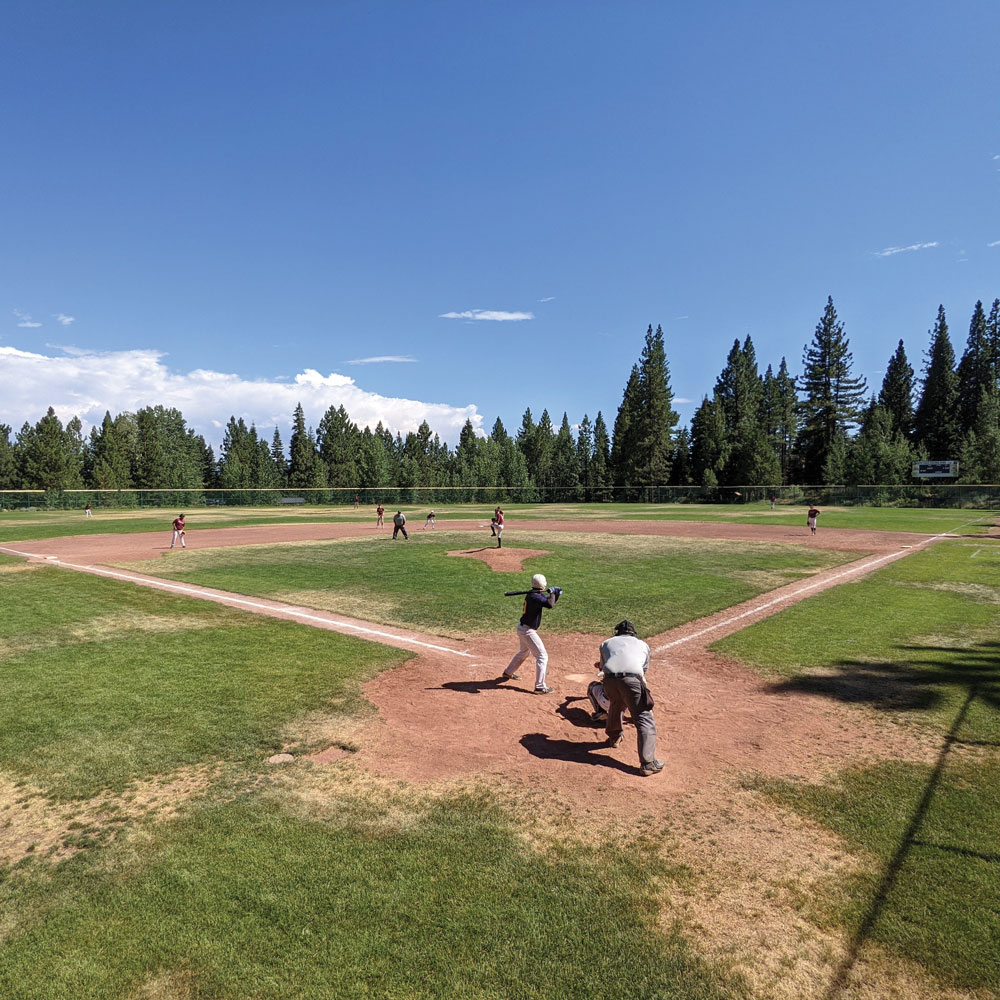 Learn more about the NTPUD's
Recreation & Park facilities
Upcoming Meetings + Agendas
Personnel Committee Meeting (Monday, December 4, 2023, 3:30 p.m.)
News
(Tahoe Vista, Calif.) Tuesday, August 8, 2023 – The North Tahoe Public Utility District (NTPUD) proudly unveiled new public recreation and accessibility upgrades to the Tahoe Vista Recreation Area (TVRA) this week. Enhancements include reconstruction of the Lake Tahoe scenic overlook and pathway to improve access for recreational users with disabilities, environmental improvements to stabilize [...]
Meetings Calendar + Events
Stay Informed
Sign up using the button below to receive NTPUD board meeting notices and the latest news and announcements about NTPUD construction projects, special events and recreation programs.